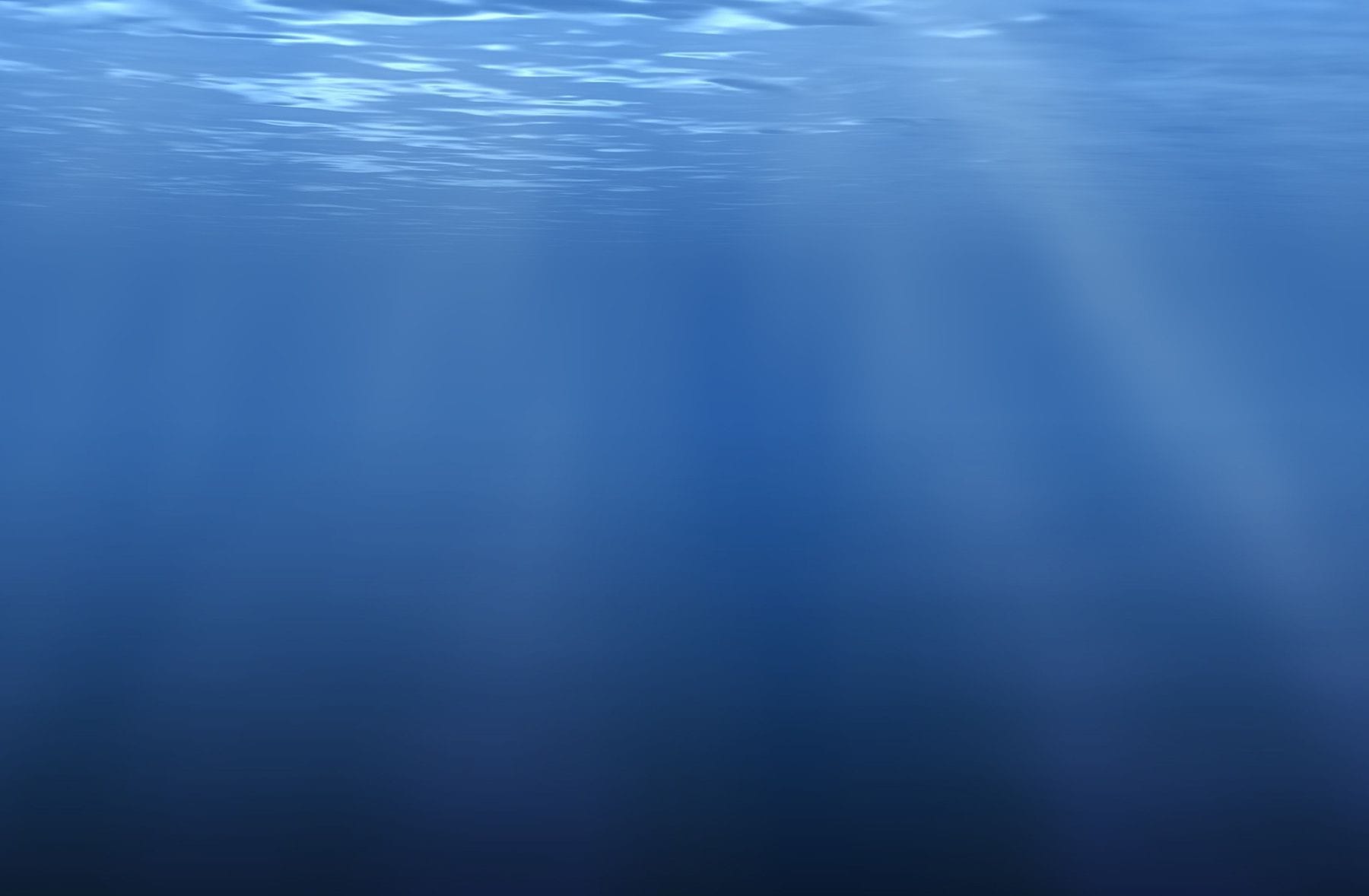 Pan Pacific Suzuki Association
A Member of the International Suzuki Association
Sheila Warby Memorial Fund.
The Sheila Warby Memorial Fund has been established by the Pan Pacific Suzuki Association in recognition of the time and energy that Sheila put into setting up the PPSA and her long term commitment to the Suzuki Method. The purpose of the fund is to support teacher training and teacher development throughout the PPSA region.Some suitable projects for application by local associations would be:
• support for a Professional Development event within a PPSA Association
• support for an advanced teacher training course
Donations to this fund can be made through the PPSA Bank Account
Account Name:
PPSA Pty Ltd
BSB:
033-089
Account No.: 542 519
Please indicate clearly in the references that it is a donation to this fund as follows: "SWMFDonation"
Sheila Warby was a central figure in the Suzuki community in
NSW and all around the world for decades as a piano teacher and teacher trainer. Sheila was first and foremost an amazing teacher, nurturing many of her students through to their final level graduation and beyond, but she was also a caring trainer supervising trainee teachers through their courses, and she was in demand worldwide to tutor at events for students' programs and teachers' professional development courses. Through her belief in our wonderful Suzuki method, Sheila worked tirelessly behind the scenes volunteering for many years as a member of the NSW Suzuki Board and serving her time as President.
She was instrumental in setting up the PPSA (Pan Pacific Suzuki Association) which will finally give our region a united foundation to work with. Sheila was Chairperson of the PPSA until stepping down in early 2017, passing the baton on to new teachers. M ost Suzuki parents or teachers will have listened to Sheila in one of her many parent talks. Sheila was also the editor of our Tempo magazine for many years and continued to write her inspiring articles whenever asked for one. Her book, "With love in my heart and a twinkle in my ear" will remain a valuable resource for any parent or teacher embarking on musical education. Sheila was passionate about encouraging new parents to embrace the Suzuki method outlining the wonderful gift of music to your children and imparting valuable advice on how to stay motivated and was often our compere at the annual graduation concert at the Opera House.Sheila has touched so many lives and will be sorely missed by many, none more so than her immediate family to whom we send our heartfelt condolences. Family came first for Sheila but their loss is our loss and she will be missed by us all.(from a statement released by Suzuki Talent Education Association of Australia(NSW) Ltd).